ORTEX Index Rebalance Predictions Are Now Available for S&P Indexes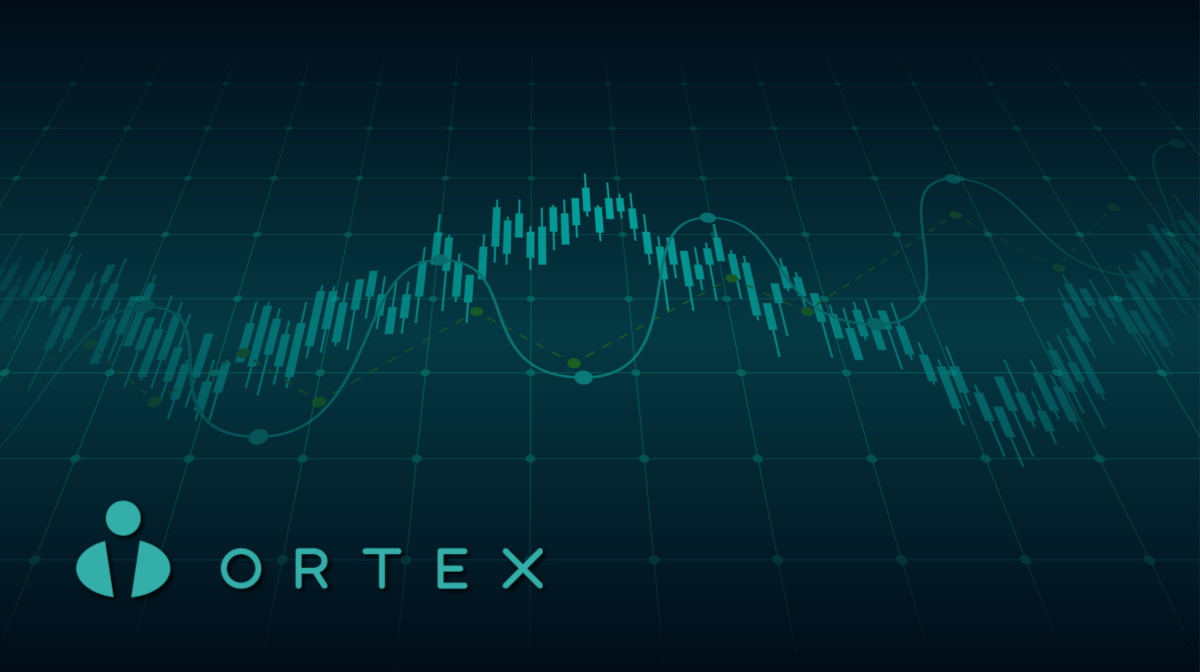 After launching ORTEX Index Rebalance Predictions last month, we have continued to build out our proprietary model to support several prominent S&P indexes, including the prestigious S&P 500. Additionally, ORTEX now offers rebalance predictions for the S&P MidCap 400 as well as the S&P SmallCap 600.
The wild growth in index funds over the past two decades has led to a massive influx of money that changes hands upon periodic rebalancing. Alpha-hungry hedge funds smell blood in the water when these opportunities arise. There are many actively-managed institutional funds that specialize in index rebalancing strategies, but never before have retail investors had access to such a sophisticated dataset.
The more prominent the market index, the more money that is following it. The S&P 500 has nearly $16 trillion in assets under management (AUM) tracking the index, meaning that its regular rebalances have enormous market-moving potential.
Recall that Tesla's (Nasdaq: TSLA) addition to the S&P 500 in late 2020 created one of the most significant index rebalance events in the history of the market, underscoring just how much money is in play. Between November 17, 2020 (when the addition was announced) and December 18, 2020 (the final trading day before the change took effect), shares of the electric vehicle leader surged by 57%. In the 10 days leading up to the announcement date, there was an average of $33 billion worth of Tesla shares traded daily. On the last day before the effective date, that figure soared to $154 billion, according to Research Affiliates.
ORTEX Index Rebalance Predictions are only available to ORTEX Advanced users.
Our S&P Index predictions for this week
We have now published our predictions for the S&P Index changes that will be announced on December 2, 2022. Here is a sneak peek at just a handful of our calls.
| | | | |
| --- | --- | --- | --- |
| Ticker | Addition/Deletion | Index | Traded Value Potential |
| FSLR | Addition | S&P 500 | $7.7 billion |
| FN | Addition | S&P MidCap 400 | $654 million |
| DISH | Deletion | S&P 500 | ($1.75 billion) |
| ADC | Deletion | S&P SmallCap 600 | ($1.06 billion) |
To see the rest of the predictions, sign up for ORTEX Advanced for full access to every feature and dataset that we offer.