A New Pricing Structure for ORTEX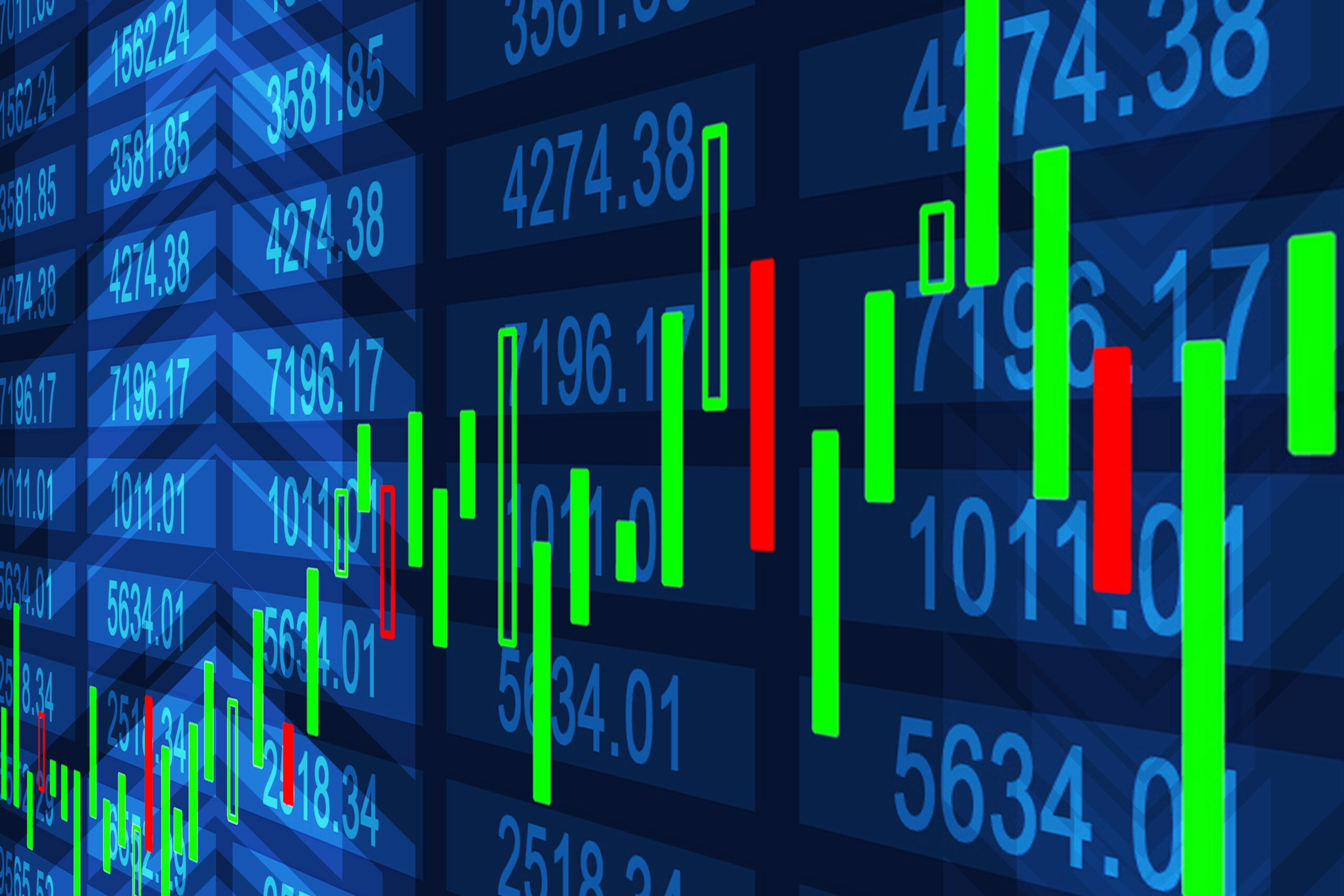 We are excited to announce that ORTEX is launching a new pricing structure, which will allow an even greater number of investors to utilize our leading analytics platform to make informed investing and trading decisions. Users can now sign up to ORTEX for free and access a limited set of features in order to explore and try out our service. 
For customers that want more, we now offer two different paid tiers – Basic and Advanced – which will allow users to pick the plan that best suits their needs. In the US, our Basic tier costs $29 per month and the Advanced tier is priced at $79 per month. Discounts are available for long-term customers that sign up for annual plans. An annual subscription to the Basic tier is priced at $276 per year (a 21% discount per month), while an annual subscription to the Advanced tier costs $588 per year (a 38% discount per month).
Subscription Term
Basic
Advanced

Monthly

$29

$79

Annual

$276 

($23 per month, 21% discount)

$588

($49 per month, 38% discount)
Basic subscribers will enjoy access to a broad variety of powerful data sets, including analyst data, large institutional holders, corporate actions, delayed short interest data, and more. For power users, the Advanced tier includes everything that ORTEX offers, including options data, insider activity, currency and commodity exposures, real-time short interest data, Trading Signals, and more. Note that all current ORTEX subscribers are on the Advanced plan and will not notice any immediate changes. Users can also easily switch their subscription tier at any time if their needs evolve.
Feature
Free
Basic
Advanced
Stock Pages

Overview

✓

✓

✓

Orderbook

✓

News

✓

✓

✓

Stock Stamps

✓

Fundamentals

✓

✓

✓

Events

✓

✓

Event Statistics

✓

Corporate Actions

✓

✓

Analyst Data

Limited Data

✓

✓

EPS Momentum

✓

✓

Holders

✓

✓

Dividend

✓

✓

Options

Chains Only
Chains Only

✓

Short Interest

Delayed Data

Delayed Data

Real-Time Data

Insider Data

✓

Peers

✓

✓

Currency Exposure

✓

Commodity Exposure

✓

Trading Signals

✓

Stock Scores

✓

Primary Modules

Markets Overview

✓

✓

✓

Custom Universes

✓

✓

Custom Portfolios

✓

Charts

✓

✓

✓

News

✓

✓

✓

Events

✓

✓

Short Extremes

✓

✓

Index Rebalance Predictions

✓

Analysts

✓

✓

Holders

Limited Data

✓

Insiders

✓

Macro

✓

✓

IPOs + Deals

✓

✓

Alpha Trading Signals

✓

Stock Scores

✓

Dividends

✓

✓

Stock Stamps

✓

Screening

✓

Options

✓

Cryptocurrencies

✓

✓

✓

ETFs

✓

✓

Indexes

✓

✓

Commodities

Limited Data

✓

Currencies

Limited Data
Limited Data

✓