STOXX September Annual Rebalance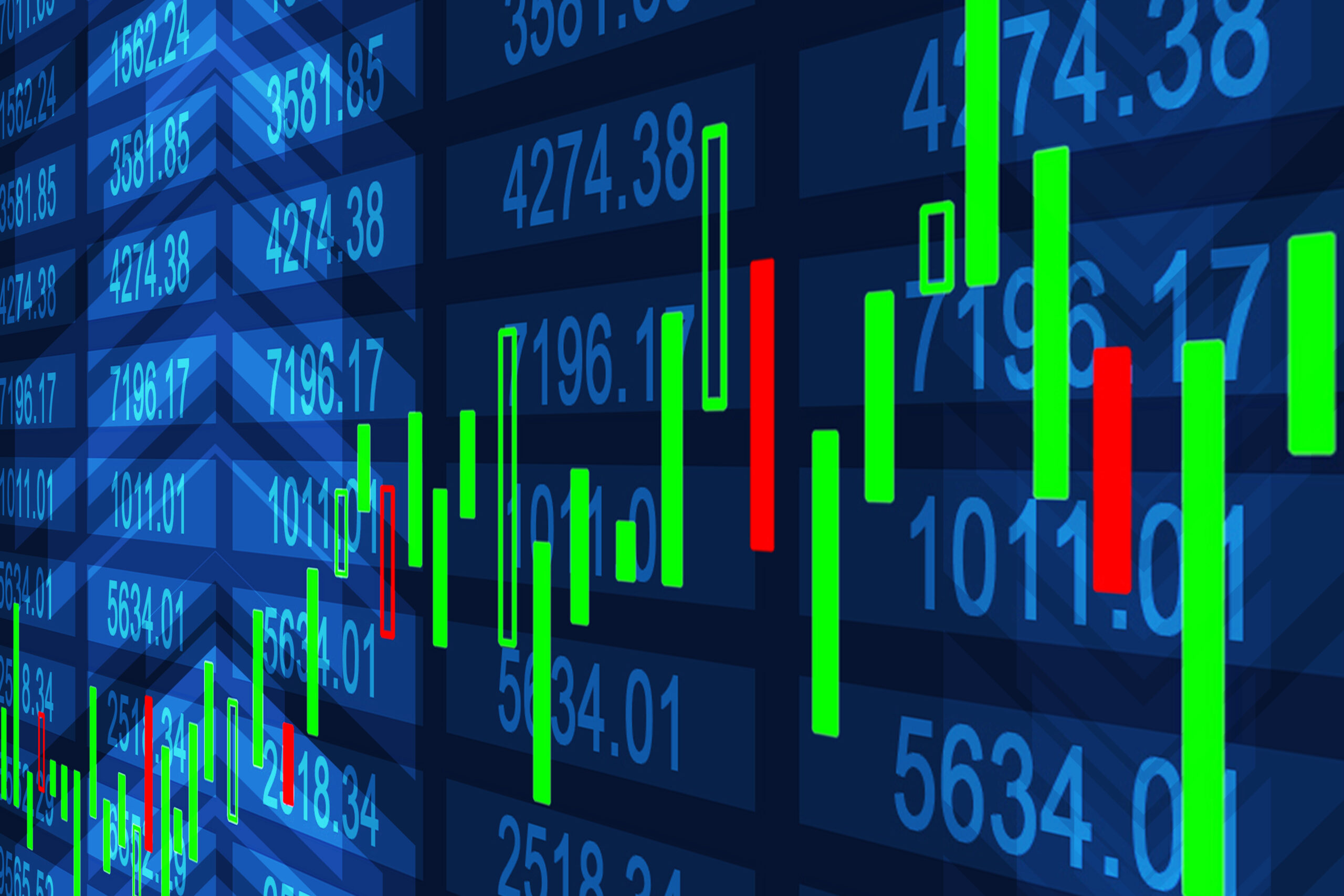 STOXX Europe 600
The buffers for entry in the index are 550 – 750 applicable for both the quarterly and annual review. The buffers imply that any stocks with float market capitalization above rank 550 and below 750 as of the last business day of August – rank date –  are directly added to, or deleted from, the index respectively. All current constituents between rank 551- 750 are selected until 600 stocks are formed. If not adequate then the next biggest non-constituents are picked. 
Currently, most current constituents are above rank 750 meaning for new stocks to make it in the index they will have to fight to reach or surpass rank 550. In this race we can see a lot of securities with extremely similar float market capitalizations in the range 2.1bn – 2.3bn EUR constantly going head to head. CD Projekt and Buzzi S.p.A. are currently the only securities with a bit of breathing space, cruising at around 10% above the rest. In the scenario of them entering the index, passive fund demand is expected at $22m equivalent to 1.3 adv for CD Projekt, and a combined demand of $33m worth almost 4 adv for Buzzi. The increased demand for Buzzi is due to the fact that it is a Eurozone security, hence it is eligible to enter both STOXX Europe 600 and Euro STOXX. 
Consequently, the stocks that surpass rank 550, will kick out the lowest ranked current constituents. First in line is ALK-Abelló A/S which is noticeably around 10% lower than the rest and very close to exit rank 750. 
Any security with a Eurozone country classification and trading in EUR will be added to or deleted from Euro STOXX additionally to STOXX Europe 600.
STOXX Europe 50
The buffers from the blue-chip indices are 40 – 60 applicable only for the September annual review. 
In STOXX Europe 50, a potential cause for rebalance is the market float capitalisation descent of Kering SA which fluctuates very closely around the exit buffer. If it lands below rank 60, this will push the highest ranked non constituent into the index. The main candidates are ING Groep N.V, Munich Re and Infineon Technologies AG which are competing either with each other for the highest market float capitalization or reaching entry rank 40. Apart from Kering SA, the next in line lowest constituents are National Grid plc and BASF SE. 
Each candidate for exit is facing an average estimated passive fund supply of $200m equivalent to 2 adv while an entry candidate will experience an average passive fund demand of $280m equivalent to nearly 2 adv. 
Euro STOXX 50
Regarding the flagship index, things are looking much clearer despite not yet being determined. Despite the recent price recovery of Vonovia SE in the last month, its overall price collapse of 30% in the last year has resulted in its ranking free-falling comfortably below the exit rank 60 making it the main candidate for a direct exit. This means that Ferrari – the highest ranked non constituent – might not even have to win the race to rank 40, even though it's approaching it. If Ferrari enters the index, an eye-watering passive fund flow demand of $1.3bn equivalent to 14 adv is expected. Behind Ferrari, we can find Saint Gobain, which has a chance of entering the index by either surpassing Ferrari or by Nokia's price descent continuing and landing below rank 60, as it has been approaching this more and more in the last month. If this materialises, it would be a short stay for Nokia in the index as it entered in the last rebalance of September 2022. It will also be a generous gift for Saint Gobain as it will experience a staggering passive fund demand of over $1.2bn equivalent to more than 18 adv. For the potential index deletions passive fund supply is estimated at $750m worth 13 adv for Nokia, and $570m worth more than 6 adv for Kering. 
Any passive fund flows will be implemented on 15th September and changes will become effective 18th September but announced 1st September. 
It is Important to note for both STOXX 600 and STOXX 50 that the ranking is expected to be volatile to price fluctuations and any potential float changes up until the rank date, which is the last business day of the month.