NASDAQ-100 December Annual Reconstitution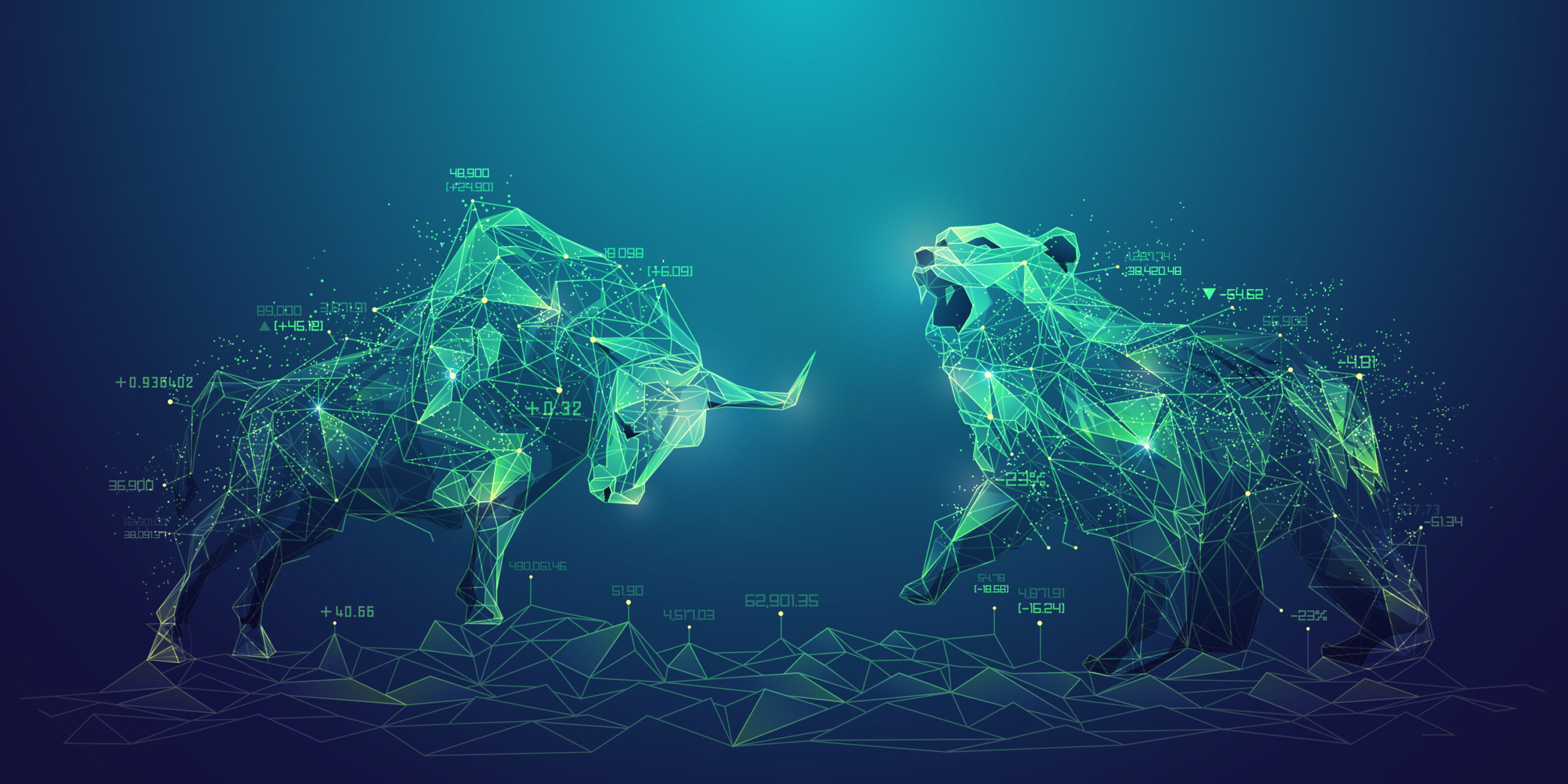 Nasdaq-100 rebalances its constituents once annually in December. At that point all eligible issuers, ranked by market capitalization, are considered for Index inclusion. Eligibility criteria includes exchange listing, liquidity and minimum amount of trading. Component selection of eligible issuers is based on current ranking and ranking of the previous annual rebalance. Any changes will be announced 8 December 2023, and passive fund flows will be implemented at close of 15 December 2023.
Transitions
Additions
The highlight amongst additions this year is Roper Technologies (ROP) which is cruising into the index due to its market capitalization of over $50bn. It lands near rank 50 which makes it a direct addition over the entry rank of 75. The addition is caused by the security's change of listing from NYSE to Nasdaq on 6 July 2023 making the company eligible for the index.
Next on the list of candidates there is DoorDash (DASH) after having an impressive stock price rally over the last year which boosted its ranking. 
Lastly there is Mobileye Global (MBLY) which had its listing debut on Nasdaq back in October 2022. Since it was not satisfying the 3-month minimum trading requirement for December 2022, it is now eligible for December 2023. 
Expected passive demand is $2.4bn with over 10 advs for Roper Technologies,  $1.3bn with nearly 5 advs for DoorDash and over $150m and 2 advs for Mobileye. The significantly reduced demand for Mobileye is due to the fact that the majority of its market capitalization lies in the company's unlisted shares which cannot be purchased by passive funds. 
Both DoorDash and Mobileye land below the entry rank of 75 so their additions are conditional on the deletions below.
Deletions
Direct deletes currently consist of Lucid (LCID) followed by JD.com (JD) both landing below the exit rank of 125 after their stock price tanked over the last year. Consequently they will be replaced by ROP and the highest ranked between DASH and MBLY. 
The next potential deletion on the list is Align Technology (ALGN) whose exit will be determined based on whether it lands below or above rank 100. At the moment its ranking is lower around 105 signalling a potential deletion with the replacement being the lowest ranked between DASH and MBLY.
Expected passive supply is over $900m with almost 5 advs for ALGN, $600m with 2 advs for JD and over $500m and 2.5 advs for LCID. 
Weight Adjustments
Nasdaq-100 adjusts the weights of the constituents every quarter including the annual Reconstitution when securities cross certain weight thresholds. For the upcoming review, no weight adjustments are expected because as of today, no issuers or securities surpass any weight limits. This is mainly due to the recent Special Index Rebalance that Nasdaq-100 underwent on 24 July 2023 which capped any weights crossing thresholds. 
Omissions
Arm and Vinfast are recent big IPOs with significant market capitalizations which are expected to be omitted from this annual rebalance due to failing the minimum 3-month trading requirement from the first day of listing. Consequently Arm is expected to be first in line to be added as a replacement in case of a subsequent deletion in the index, otherwise it will be added at the next annual rebalance of December 2024.