NASDAQ-100 December Annual Reconstitution – Final Ranking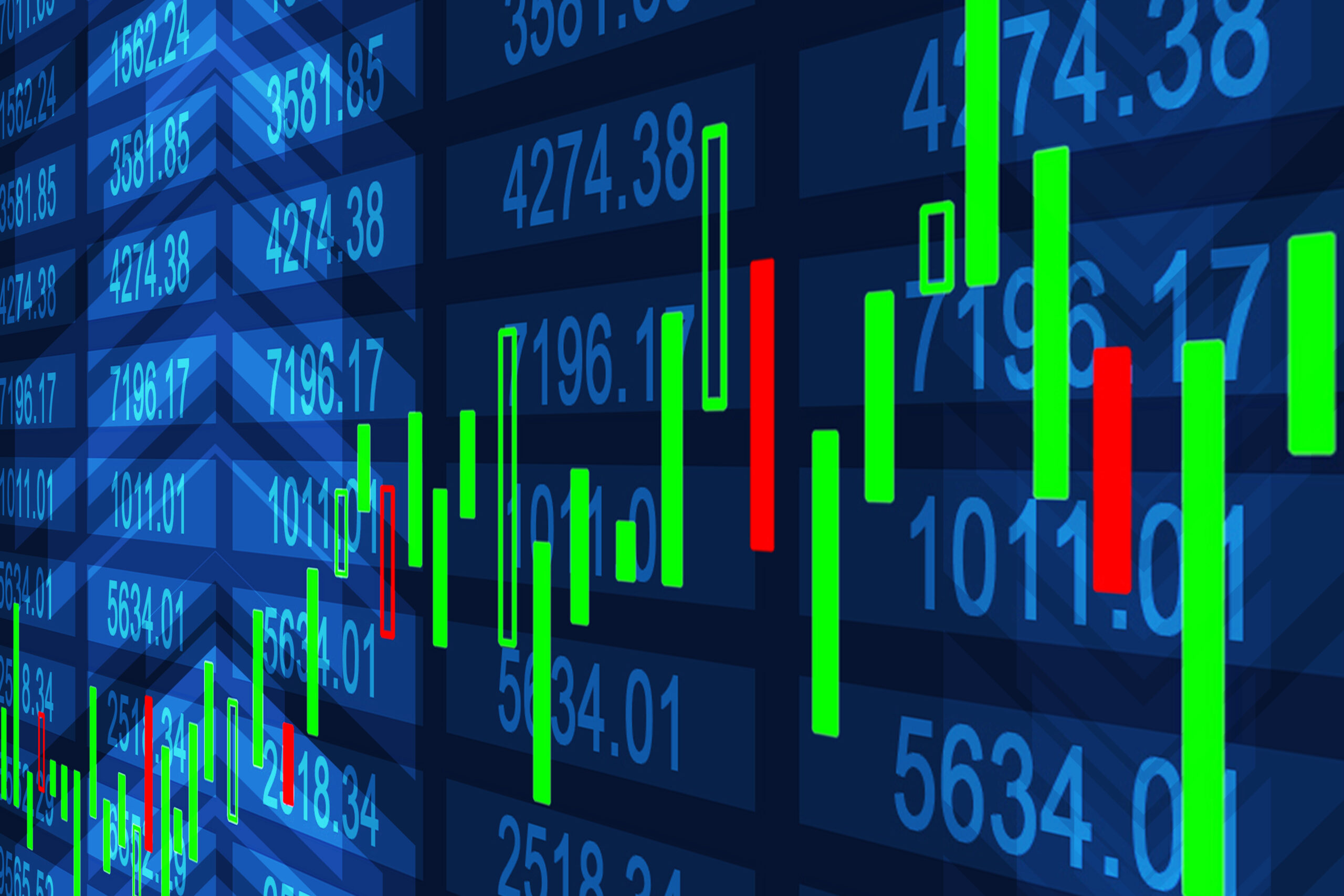 Nasdaq-100 rebalances its constituents once annually in December. All eligible issuers, ranked by market capitalization, are considered for Index inclusion. The final rankings and hence transitions are determined on the last business day of October. Since the last publication of our Nasdaq-100 predictions there have been two new expected deletions  – eBay and Enphase Energy – and 2 new expected additions – CDW Corporation and Splunk.
Announcement of the annual changes will take place 8 December 2023 and the passive fund flows are expected to be materialised at close of business 15 December 2023.
Transitions
Additions
Existing predicted additions – (ROP), DoorDash (DASH), Mobileye Global (MBLY) – remain intact.
Next on the list of new candidates is CDW Corporation (CDW) followed by Splunk (SPLK).
CDW Corporation and Splunk are the potential replacements of Enphase Energy and eBay respectively. Splunk's 'Medium' conviction is a consequence of eBay's ranking being extremely close to the threshold resulting in a hint of uncertainty regarding its deletion. 
Expected passive demand is $1.2bn with nearly 10 days of volume for CDW Corporation and $1.1bn with nearly 3 days of volume for Splunk. 
Deletions
Existing predicted deletions – Lucid (LCID), JD.com (JD), Align Technology (ALGN) – remain the same.
New anticipated deletions are Enphase Energy (ENPH) and eBay (EBAY). 
Despite Enphase Energy's high rank of ~60 in the previous 2022 reconstitution, the stock has plummeted by ~70% in the last year and ~35% in the last month resulting in its rank dropping from ~60 to ~160, way below the exit rank of 125. 
On the other hand, eBay's stock price has remained relatively flat year-on-year. The company's rank in the previous 2022 reconstitution was just above 100, which means to make it in the index this year the company has to rank within the top 100 companies. That was being achieved up until the stock experienced a price drop of ~10% in October, resulting in its rank to land just below 100, at 101. Since its deletion is determined by 1 rank, the conviction is 'Medium' to convey the uncertainty. Consequently, Splunk's 'Medium' conviction is due to its addition being conditional on eBay's deletion.
Expected passive supply is over $900m with almost 5 days of volume for eBay and nearly $500m and 1.5 days of volume for Enphase Energy.