MSCI Index Rebalance Predictions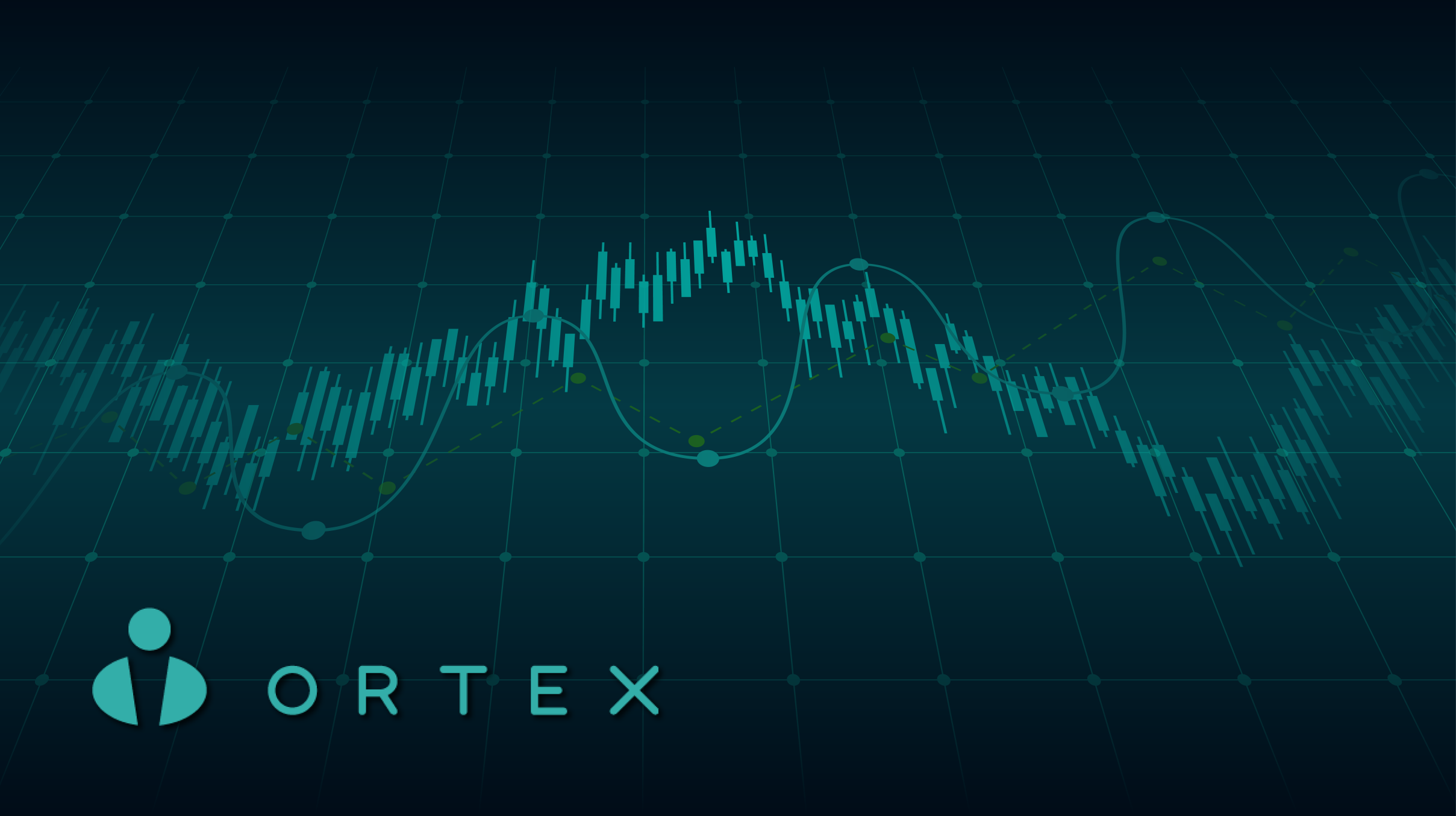 MSCI is announcing their index rebalance on Thursday. We predict the rebalance will have 13 additions and 16 deletions with MSCI Japan facing 4 deletions and 1 addition.
We think KINNEVIK B (SE), NISSHIN SEIFUN GROUP (JP), NGK INSULATORS (JP) are going to be deleted from MSCI World with the largest impact (roughly 3 weeks Additional Daily Volume [ADV]), but pre-positioning can be observed as their short interest steadily increased over the past 1-3 months.
On the addition side, we think that STANTEC Inc (+17% over the past 2 months and announcing earnings on Wednesday), SEMBCORP INDUSTRIES (+12%) and ZENSHO HOLDINGS CO (+20% over the past 2 months) will be included in the index with impact estimated ranging from 2 weeks to 4 weeks. It's interesting to note that ZENSHO HOLDINGS CO had a 17% dip from a high of 7632 JPY on 01/08 to 6514 JPY on 02/08 and is releasing earnings on Thursday as well.
ORTEX also predicts that ROBINHOOD and CONFLUENT will be added with low impact.
ORTEX Advanced users can now view our latest predictions here.