MSCI August – Float Trades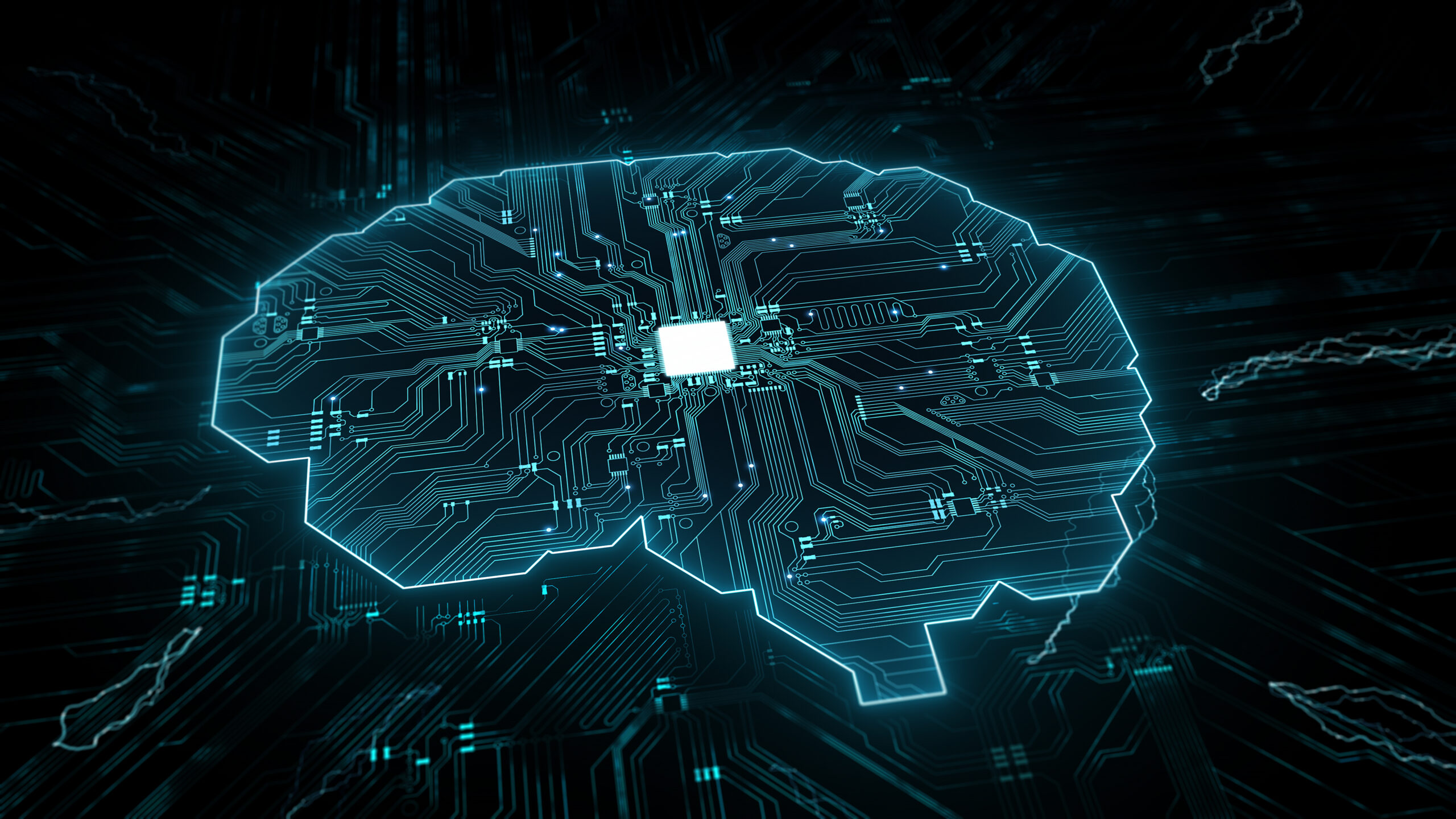 Quarterly changes
For the first time following the annual May review, MSCI is implementing Foreign Inclusion Factor (or MSCI Float) changes at a quarterly review without a trigger according to the latest changes in the methodology. Therefore, we are expecting to see more float trades than usual compared to previous quarterly reviews. 
UK
Since the last rebalance, we are expecting quite a few MSCI float concentrated in the UK due to significant strategic buying or selling from existing shareholders. Companies that fall under the strategic buying category include Aston Martin, with an expected MSCI float reduction of 10% after Geely increased its stake from 7% to 17%, and BT Plc with a MSCI float decrease of 5% following Altice's increase in stake from 18% to nearly 25%. 
UK companies under strategic selling include LSE Group which was one of Blackstone's offload victims causing an estimated MSCI float increase by 5%. Similarly, Natwest is expected to experience a 5% MSCI float increase due to the UK Government selling part of its stake. 
The biggest passive fund flow due to the above float changes is expected to be for LSE Group where a passive demand is estimated at $140m equivalent to more than 1 adv.
All UK strategic purchases and selling took place in May 2023.
Switzerland
Share buy-backs followed by share cancellations is a common phenomenon carried out by Swiss Companies. Technically this should not impact free float shares, and hence passive fund flows, because strategic treasury shares are cancelled. However, due to MSCI float rounding to the upper 5%, in certain scenarios this creates some interesting trades.
As a result of this, both UBS and Novartis are expected to experience 5% MSCI float increases due to treasury share cancellations. These are estimated to generate passive demands of $130m worth 0.8 adv for UBS and over $600m equivalent to 1.5 adv for Novartis.
UBS share cancellation was effective in June 2023 and for Novartis in March 2023, both after the cut-off of May Review. 
US
Another one of Blackstone's offload victims, apart from LSE Group, is Bumble Inc. which is estimated to see its MSCI float increasing by 5% after Blackstone trimmed down its position. 
AMC Entertainment's Preferred Equity line (APE) experienced selling by its main strategic shareholder – Antara Capital – which is expected to lead to a 10% MSCI float increase.
Advanced users can view our predictions on ORTEX.