Meta Has Been The 2nd Most Profitable Short of 2022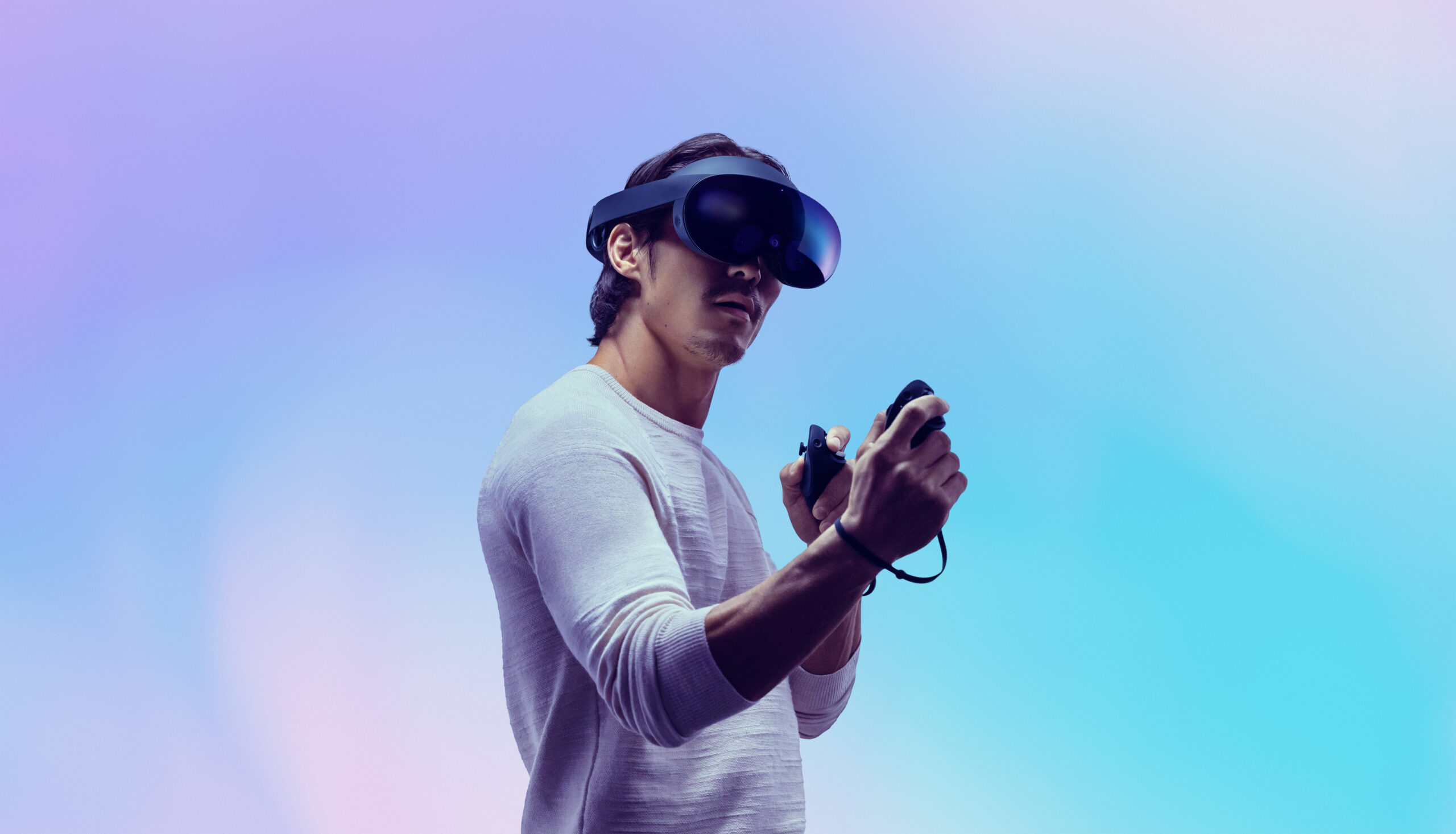 By just about any measure, technology stocks have suffered a historic sell-off this year amid surging interest rates and a challenging macroeconomic backdrop. That means that 2022 has been a profitable year for technology bears, as many prominent stocks are off significantly from all-time highs set in late 2021. 
Compared to its all-time high of $384.33, shares of Meta Platforms (Nasdaq: META) have shed nearly 75% of their value and are now trading at levels not seen since early 2016. The company has been grappling with a broader slowdown in the digital advertising market while competition has been intensifying from rivals including TikTok and Snapchat (NYSE: SNAP). 
Meta's third quarter earnings release has sparked a massive sell-off in the name today, after the company's net income fell by over 50% due to ongoing investments in Mark Zuckerberg's metaverse strategy. The Horizon Worlds platform has yet to garner meaningful engagement, with users reportedly falling to just 200,000. Undeterred, Meta has warned that the Reality Labs segment will see its operating losses accelerate significantly in the year ahead.
Daily short seller gains and losses from January 1 to October 26.
Short sellers have gained substantially from Meta's woes. Through October 26, the bears had reaped $5.37 billion in profits year-to-date. With Meta shares down 22% as of this morning and ORTEX Short Interest Data for Meta showing that there are 25.76 million shares held short, short sellers have pocketed another $739 million today. That brings Meta year-to-date short profits to $6.1 billion – the second most profitable short trade of 2022 behind Tesla (Nasdaq: TSLA).