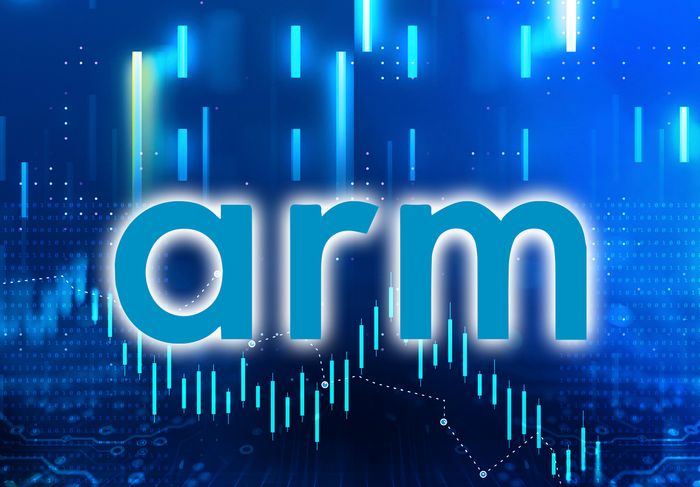 Following the company's IPO pricing at $51 per ADS (American Depositary Share) resulting in a market valuation of over $52 billion, its trading debut on Nasdaq Global Select takes place today, Thursday 14 September 2023.
Despite the significant market capitalization and oversubscription of its shares, its entry to most indices is expected to be denied due to the company's unique choice of listing structure. Arm is headquartered and incorporated in the UK but its sole listing will be in the US with shares issued in the form of ADSs.  
Arm refusing to list to its country of incorporation and headquarters (UK) will possibly determine it ineligible and consequently lead to being refused by most indices. KArma?
Denied
FTSE UK
Ineligible listing: Premium listing on LSE is necessary to pass security eligibility criteria for the index. Since Arm is not even listed in the UK then its security is determined ineligible.
STOXX
Ineligible nationality: Company's region of incorporation (Europe) differs from its region of sole listing (Americas) resulting in its nationality to be deemed ineligible and Arm to be excluded from the STOXX Universe. 
S&P, RUSSELL US, CRSP
Ineligible security: These US indices classify ADSs as ineligible.
MSCI
Ineligible listing: Based on Arm's country of incorporation, headquarters, operations, and company's history then its nationality classification is expected to be UK. However the UK does not belong in the countries for which foreign listings are eligible therefore its only listing will be deemed ineligible.
FTSE GEIS
Ineligible security: When a company is incorporated in a country, and is listed only in countries other than the country of  incorporation, FTSE will normally allocate the company to the country with the greatest liquidity which is the US in this scenario. However, an ADS is not considered an eligible security class by the index which is why all Chinese companies listed in the US are allocated a Chinese nationality. 
Accepted
NASDAQ 100
Eligible: The company's primary listing on Nasdaq Global Select Market is the main factor that grants its access to index eligibility. Additionally it is a non-financial company which allows it to be considered by Nasdaq. ADSs are accepted in the index. 
However, it will not be considered for this upcoming December 2023 annual review because there is a minimum of 3-month trading requirement.
Arm is expected to be added to the index at the December 2024 annual review assuming no extreme changes in market capitalizations of Arm and the index's entry rank of 75.  Assuming an approximate market capitalization of $50 billion for Arm and given the current  market capitalization of rank 75 which fluctuates at $40 billion, then the company is expected to be a direct addition to the index. 
With the current Arm's valuation, estimated passive fund demand can reach up to $2.3 billion taking place on 20 December 2024.
Sign up to ORTEX for the latest Index Rebalance predictions and Announcements